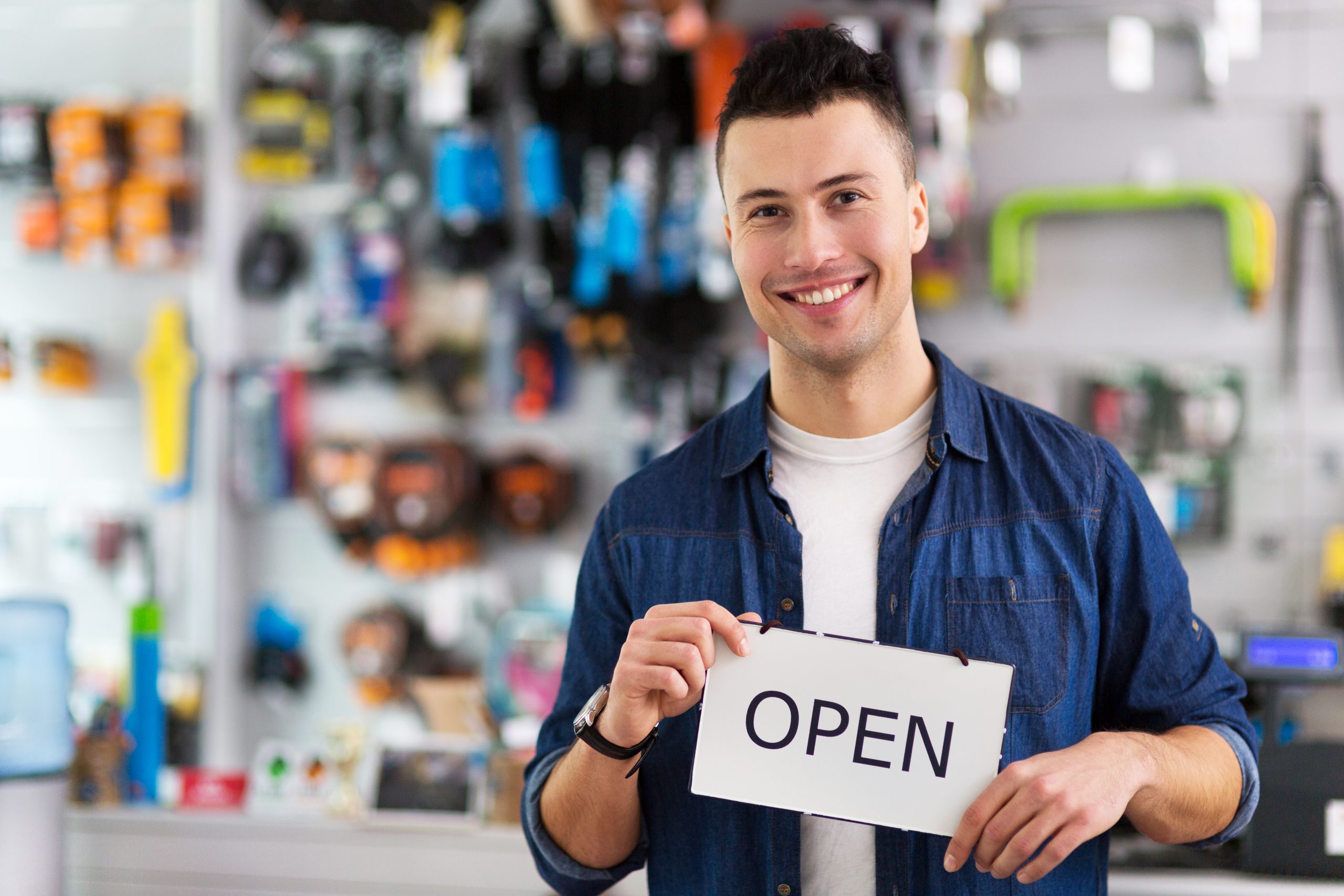 We Know the Challenges You Face
Financial planning isn't limited to your personal matters! Many small business owners try to manage every aspect of their company's operations, but that just isn't efficient. Under the Czarnowski & Beer umbrella of expertise and services we put our extensive knowledge and experience to work for your business' success.
Many firms are reactionary and only address issues when you reach out to them, but at Czarnowski & Beer we keep the lines of communication open with our clients to offer unparalleled guidance, attention, and support regarding their financial matters. Our turnkey service ensures your finances will be prepared year after year by the same professionals who have developed intimate knowledge of your unique financial and tax opportunities and challenges.
Having been in the business for over 35 years, we use past research and experience to identify potential client impact. We know that every business is different and that is why as your trusted partner we take the time to determine the best fit for you and create tailored plans to address your basic income, tax preparation and financial planning needs.
At Czarnowski & Beer, we strive to help your business succeed by providing you with: