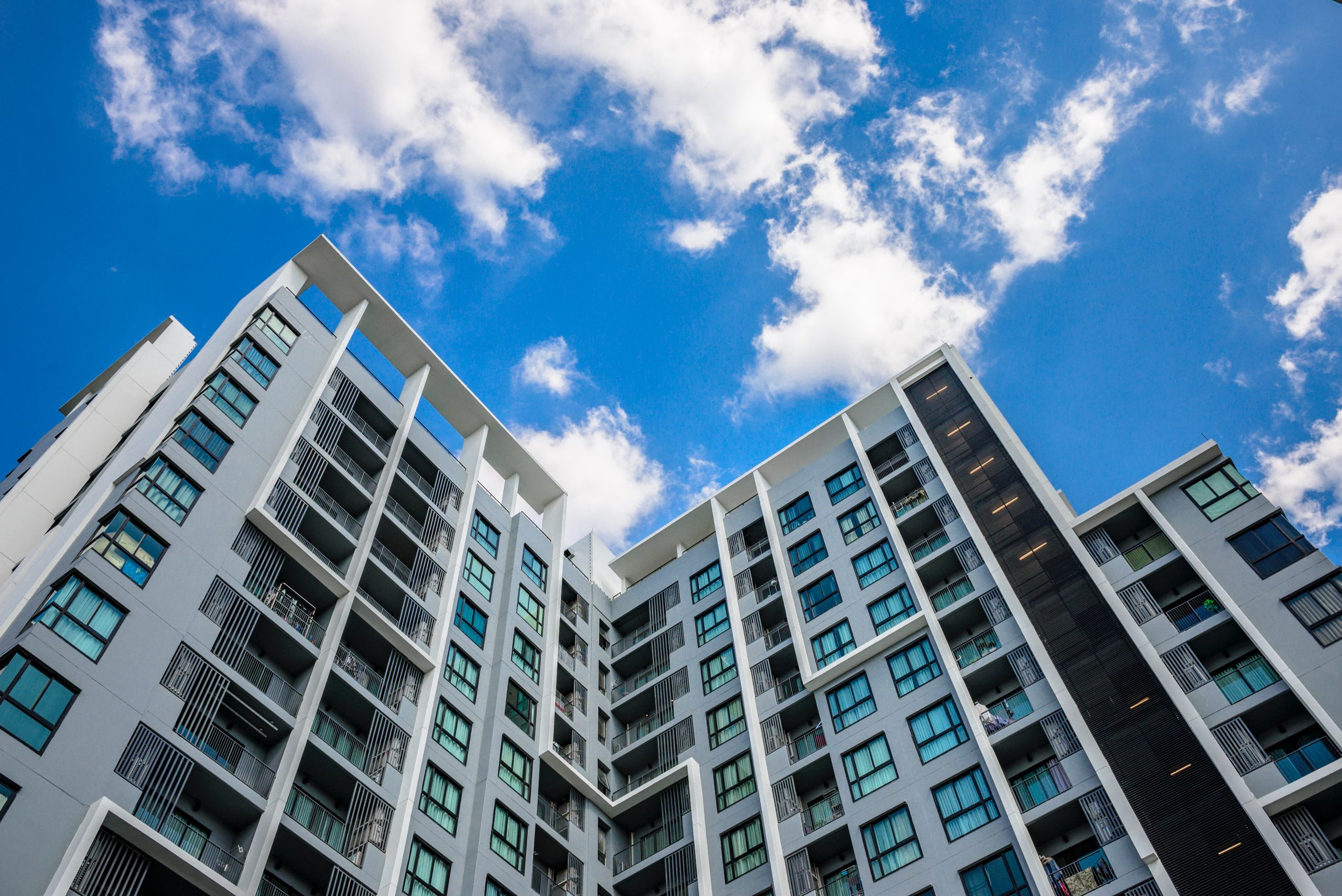 We Are New York's Top Accounting Firm Representing Cooperatives and Condominiums
At Czarnowski & Beer we place a major focus on cooperatives and condominiums and as a result of serving this sector of the real estate industry for over 35 years we have developed a superior understanding of its uniqueness and the needs of its key stakeholders.
Although we have the distinction of being a large firm in this practice area, we have never lost the small firm approach that has been the foundation of our success.
Since board members are volunteers and report to their neighbors, basic accountant representation won't suffice, at least not for our clients. We believe that communication between our firm and your board should be ongoing rather than limited to during the audit, which is why we promptly respond to all inquiries and regularly keep clients updated on any significant events affecting their financials.
We pride ourselves on the quality of our work and the reputation we have earned in our field. In addition to being confirmed by a triennial peer review process and following U.S. Government and AICPA Standards of Practice, we utilize exceptional in-house quality-control standards that enable our highly-trained and experienced staff, along with important firm principal involvement, to offer your cooperative or condominium numerous valuable suggestions and strategies.
Being one of the top firms specializing in representing cooperatives and condominiums, we remain active within the industry and provide numerous resources and tools to both our clients and industry publications. At Czarnowski & Beer we also ensure that our professionals have regular in-depth training in the complex accounting and tax issues unique to this industry and participate with governmental task forces as well as several local and other industry-based organizations on cooperative and condominium issues.
Board members and property managers alike know that they can rely on our representation to protect them from unit owner scrutiny due to our robust planning processes that are key to us timely completing all engagements well in advance of their annual meetings.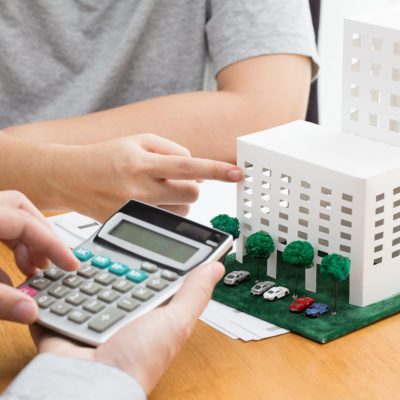 The Audit Process
Here's how it works. Over the 35 years that we have worked with cooperatives and condominiums we have tracked everything that can go wrong with a property's financials and then incorporated our findings to the representation we provide to each of our clients as an extra layer of protection.
We will audit your property's balance sheet as well as the associated statements of revenue and expenses, fund balance, and cash flows. Additionally, we will prepare income tax returns for federal, state and city agencies as applicable.
Our audit will be made in accordance with generally accepted auditing standards and will include the auditing procedures we consider necessary under the circumstances presented to us by your financial data.
Further, as presentation is everything, you will see that our financial statements are displayed in an easy-to-understand format.
Your financial statement is the annual picture of your property's finances and through it we aim to achieve the following performance goals for your property:
In addition to preparing your annual financial statement and tax return, we can also help spotlight potential cost-savings opportunities for your property and help your board make suitable decisions that will reduce the risk of public scrutiny.
To provide these enhanced services we employ basic procedures including exceptional rotational control testing which encompasses basic inquiry and, in some cases, testing of a wide variety of aspects of your property's operations with a strong focus on risk-assessment.